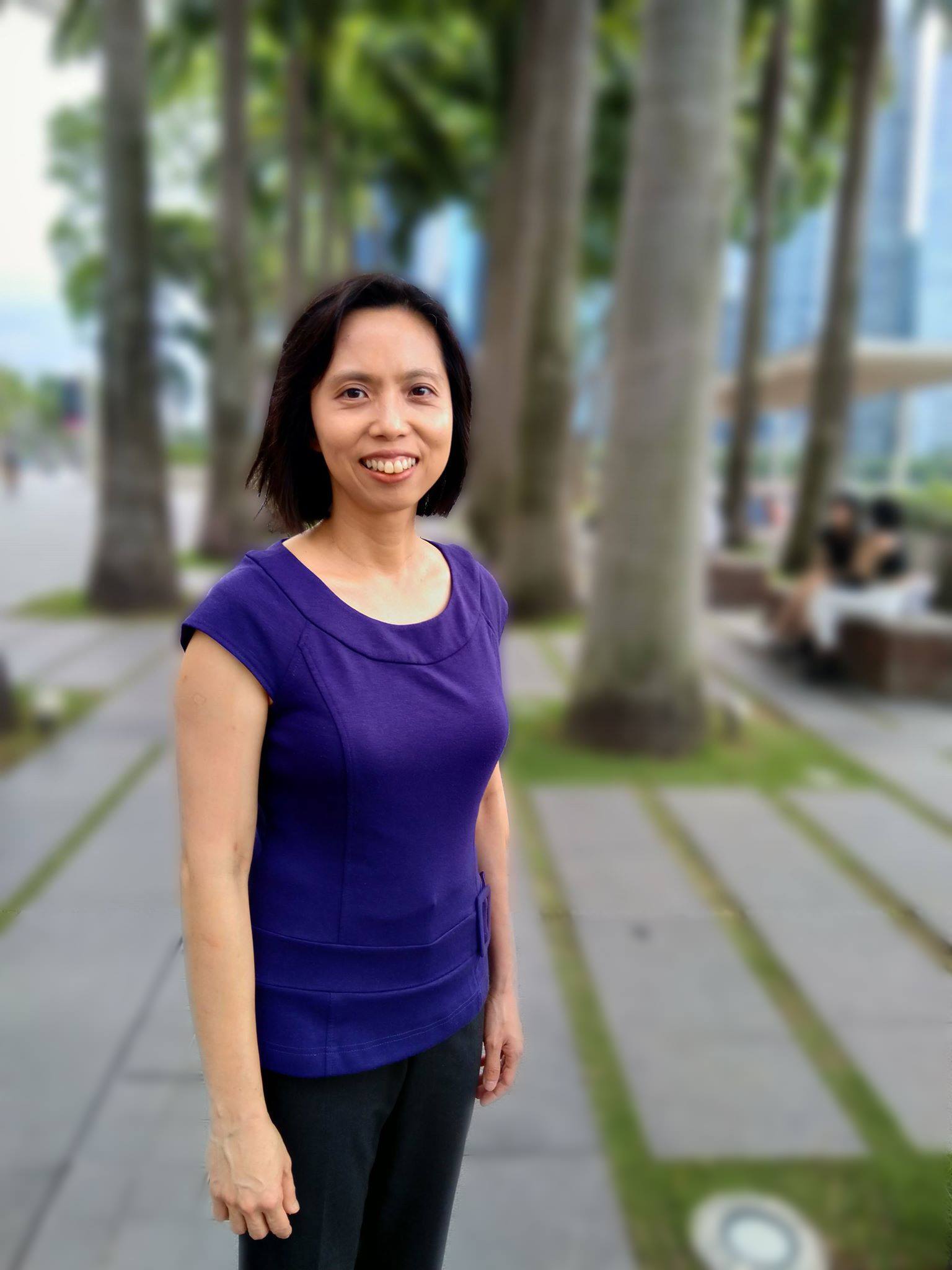 Dr. YONG, Minglee (Ph.D., BCBA)
I am a licensed psychologist (WA, USA) and obtained my Ph.D. in School Psychology from the University of Washington. I completed my internship and postdoctoral fellowship in clinical child psychology at Ryther Child Center in Seattle, a treatment center for children and adolescents with histories of abuse, trauma, and mental illness. I am also Board Certified Behavior Analyst (BCBA) and completed my training in Applied Behavior Analysis (ABA) at Seattle Children's Autism Center, Experimental Education Unit (EEU), and Early Intervention Specialist, Inc.
My family and I lived in Seattle for many years and enjoyed the beautiful outdoors in the Pacific Northwest. Our favorite activities (when it was not raining, of course) were biking and hiking around Seattle. We returned to Singapore in 2018 and my goal is to provide much needed psychological and therapeutic services to children and their families in Singapore. Before moving to Seattle, I was a primary school teacher and an educational psychologist in Singapore. Overall, I have extensive experience working with children and adolescents with neurodevelopmental disabilities as well as emotional and behavioral health challenges, both in Singapore and the United States.